blog korang berat tak?
saya perasan blog sya lambat sangat nk loading lately..
then tadi saya google utk solve this problem..
no need to change template or remove widget okeh!!!
thanks to
aried
.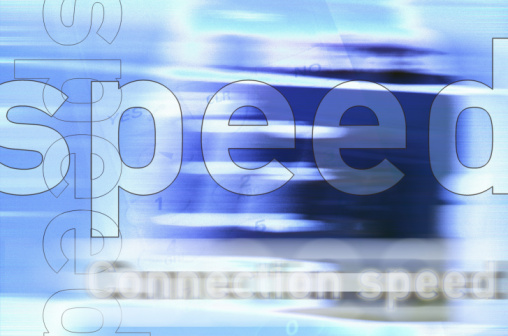 i think this will help u guys..
seriously..just follow this simple step
1. Klik pada

"dashboard"

, klik pada "

Layout

"
3. Klik "

Edit HTML

" dan kemudian jangan lupa

"download template asal untuk backup"


4. Kemudian pergi ke website CSS DRIVE.
5. Ikut langkah-langkah dibawah ni:


Bagi

Compression Mode

, pilih

"normal"

ataupun

"super compact"

Comments Handling

, pilih

"dont strip"

Insert CSS template yang korang copy dalam textbox kt bwh tu.
note:
* css ialah code yang bermula dari

* copy CSS itu kemudian paste di dalam textbox tadi tu


6. Selepas siap, copy CSS itu dan paste kan pada HTML(CSS) dari template anda pada bahagian yang sama anda copy tadi.